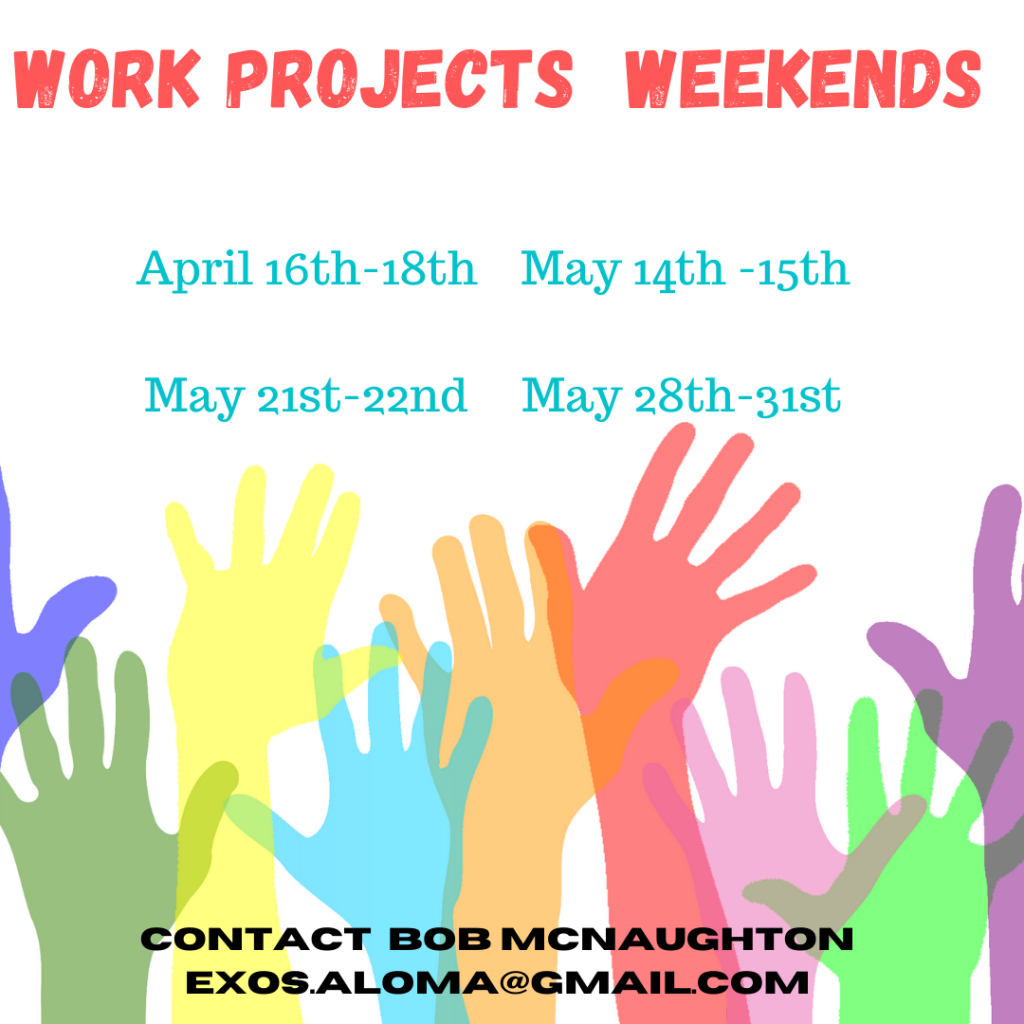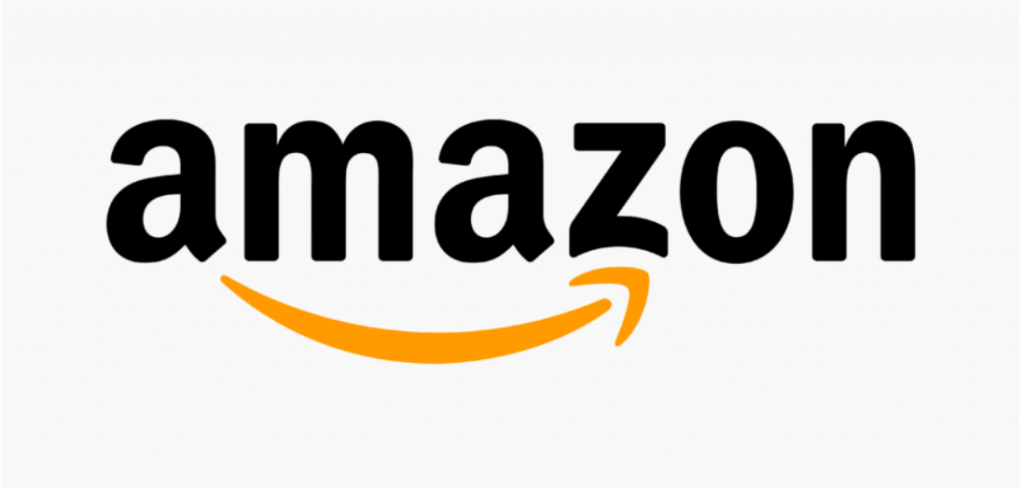 ---
Share your "ALOMA MOMENT" by going to "Contact" or the Camp's FACEBOOK page.
PO Box 3 * Prescott, Arizona  86302 * 928-778-1690 *  office@campaloma.com
---
DRIVING DIRECTIONS TO CAMP
When driving to Camp, if using GPS, or online map service, we recommend getting directions to Thumb Butte park, and then from there to camp.  This will ensure you are not given directions to camp using the back road, which is less passable. Use the address of 300 Margaret Drive.