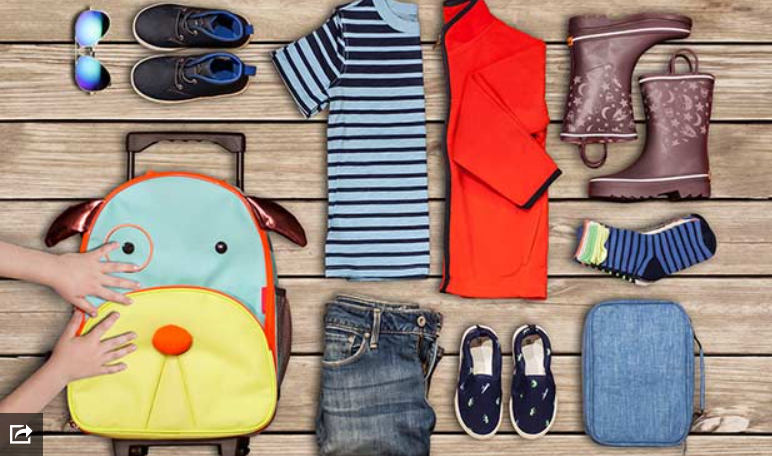 Need a list to double-check your bag?
BIBLE
Sleeping bag (you can also bring sheets for a twin but highly recommend sleeping for campouts!) ( for retreats twin sheets and a blanket would work just fine or a sleeping bag)
Pillow (extra blanket if you want)
Towel, washcloth, Shampoo, Conditioner, body wash
Toothbrush, toothpaste
Appropriate summer clothes ( no spaghetti straps, crop tops, booty shorts, baggy pants, bring a light jacket and pants for nights )
Bring clothes you don't mind if they get dirty or accidentally ruined.
Closed-toed shoes, sandals only for shower.
Bag for dirty clothes /wet towel
WATER BOTTLE!!!!!!!
Chapstick
Flashlight
Medications
Money for canteen
Do not bring cell phones, tablets, laptops, or any other electrical devices. (there is no service anyways)
No extra food/drink unless needed for medical reasons (which will then be stored in camps kitchen and given when necessary)
DRIVING DIRECTIONS TO CAMP
When driving to Camp, if using GPS, or online map service, we recommend getting directions to Thumb Butte park, and then from there to camp. This will ensure you are not given directions to camp using the back road, which is less passable. Use the address of 300 Margaret Drive.